Do you consider figs vegan?
I personally do not, after seeing the relationship fig wasps have with them.
If you eat figs, you are consuming dead wasps. Wasps pollinate figs and and their larvae grow within them, and some do not make it out of the fig and die within. I consider these to be a form of life for wasps and you are directly consuming dead insects with these, rather than trace amounts say if a fly was caught in a carrot harvester. But, with veggies, you can wash them, and there are no insects nesting inside (other than worms in corn and that type of thing), but in general, you are not guaranteed to be eating dead insects with other veggies nor did they nest inside them.
I think figs are not-vegan.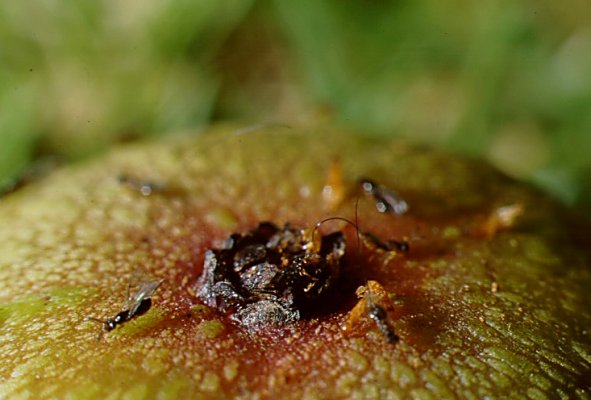 More info:
http://www.figweb.org/Interaction/Life_cycle/index.htm