hey everyone,
I moved to Arizona, USA and reunited with two of my highschool bestfriends who moved out here from Pennsylvania. I play bass in the band. I play some difficult slap lines and odd-meter riffs but you cant really tell cause its a homemade recording with a $10 microphone. oh yeh and all the drums are done completely on the computer too.
so with that said: please
check out our song "ACFACSOG"
http://www.myspace.com/thecontrastmedium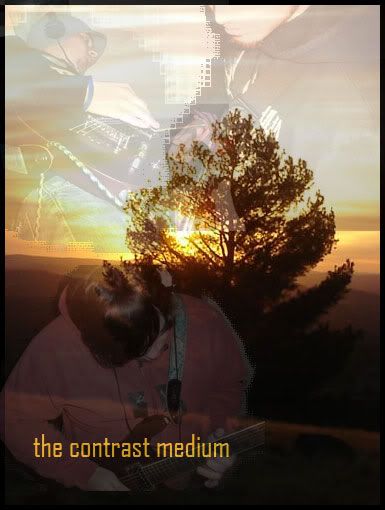 and dont forget to add us as your friends <3
hoping to get a real drummer and play shows. I want to add more metal influences into the band. heh.