So I'm selling my baby.
http://annarbor.craigslist.org/bik/3868487987.html
I will miss her. :'(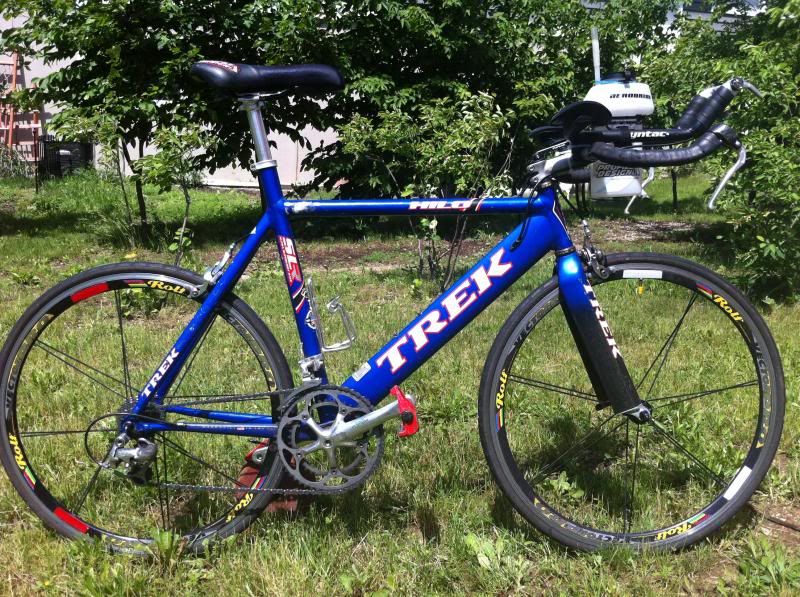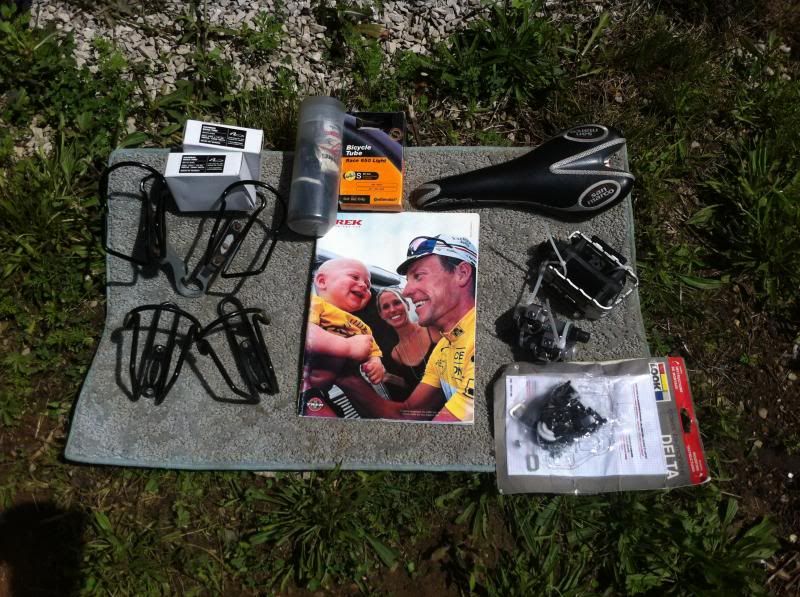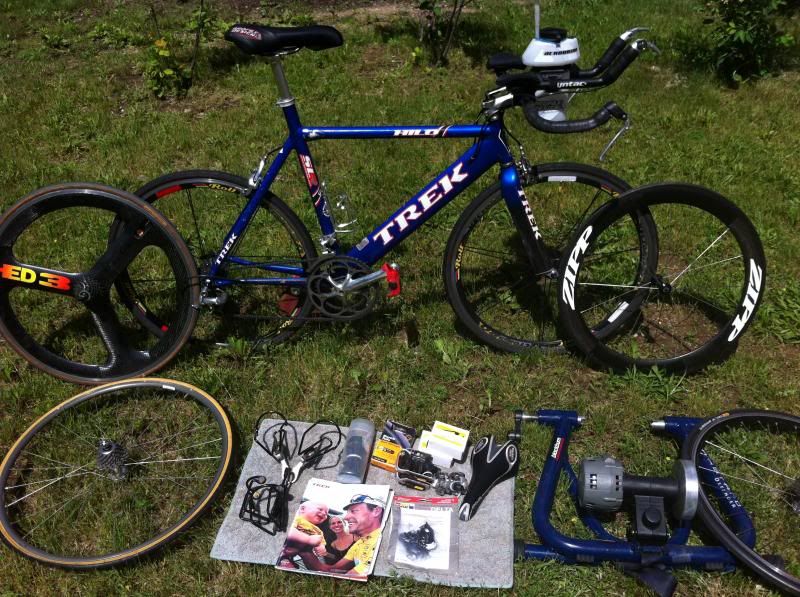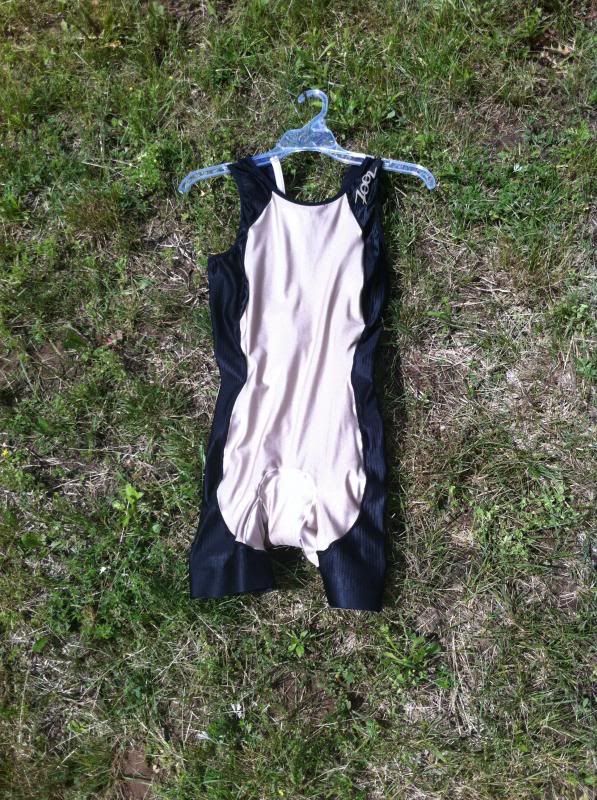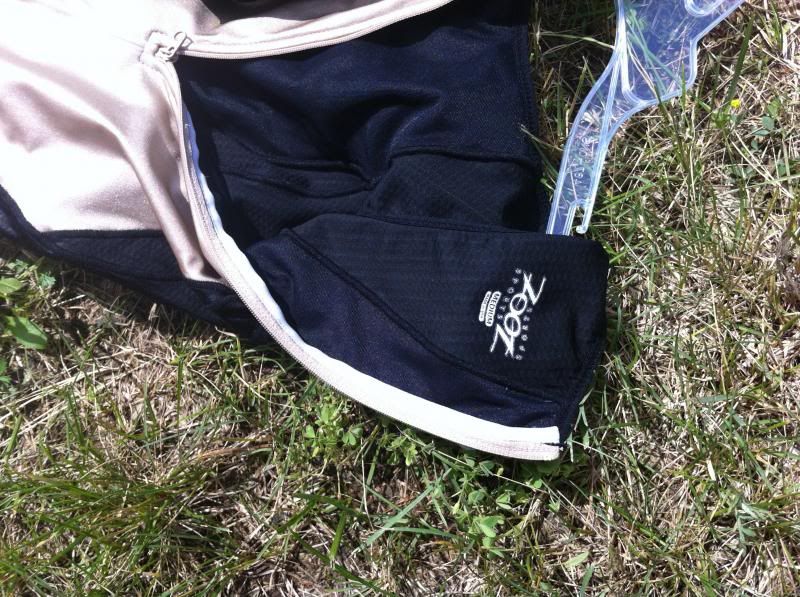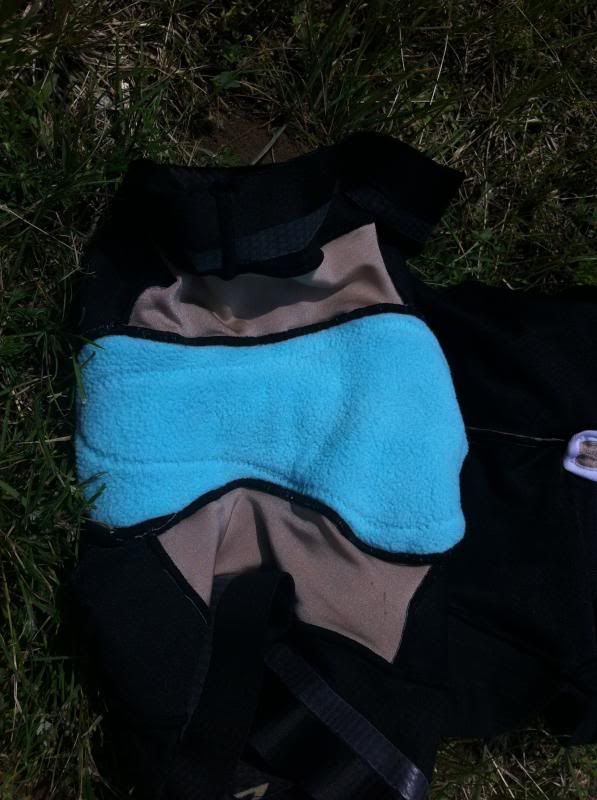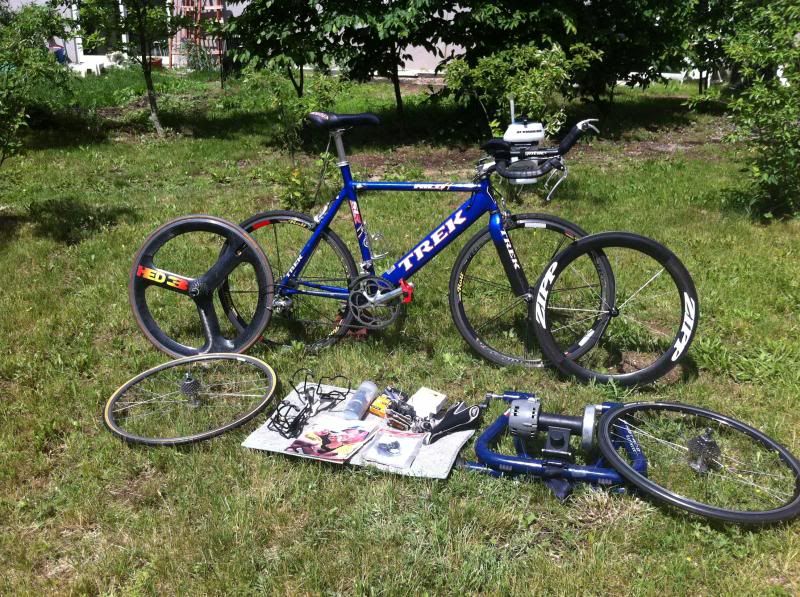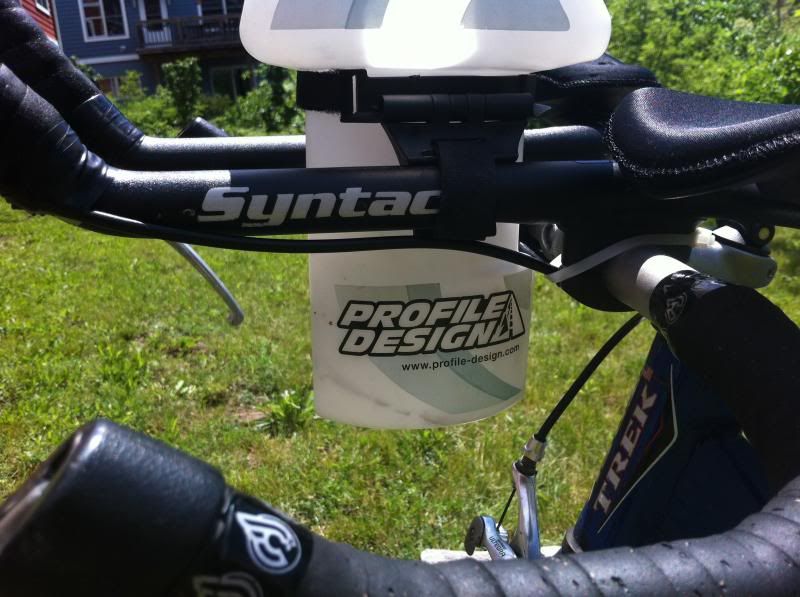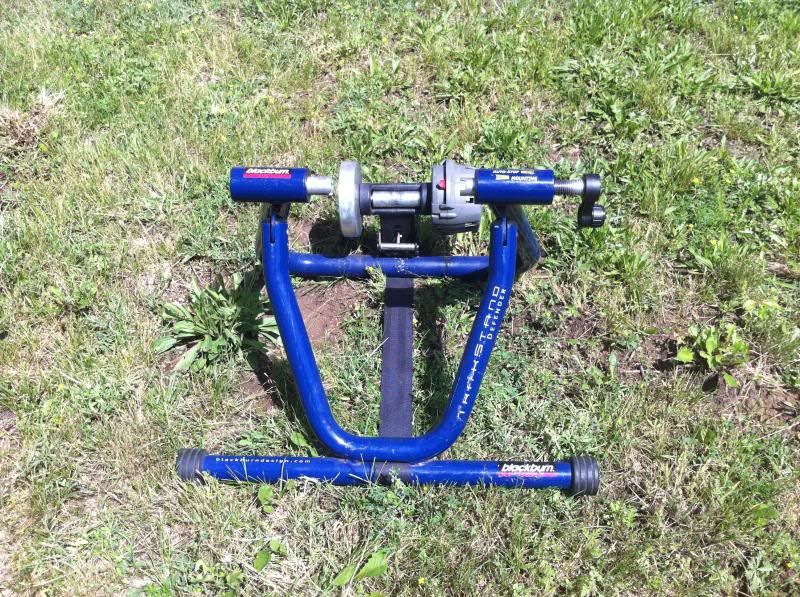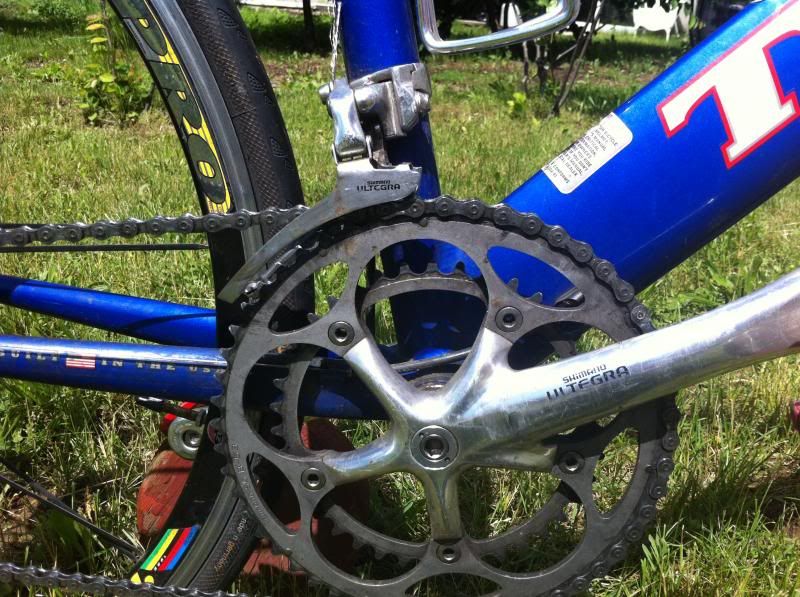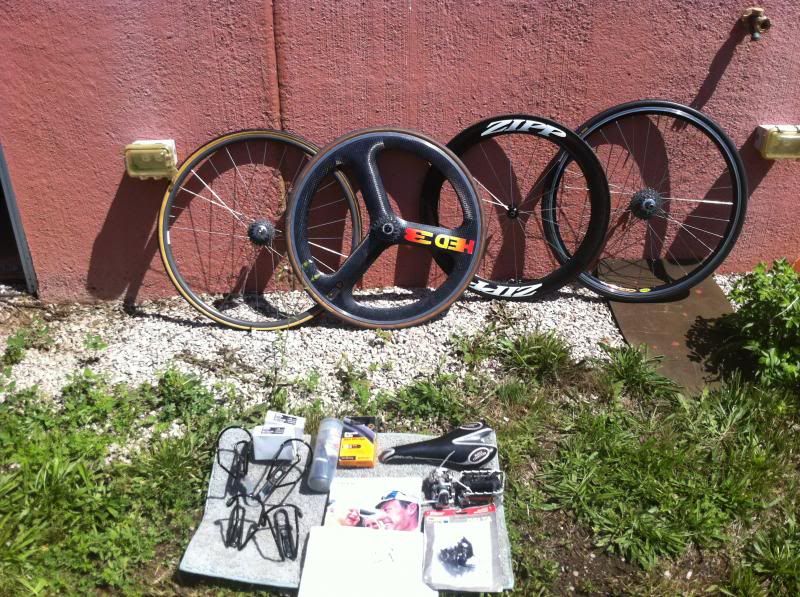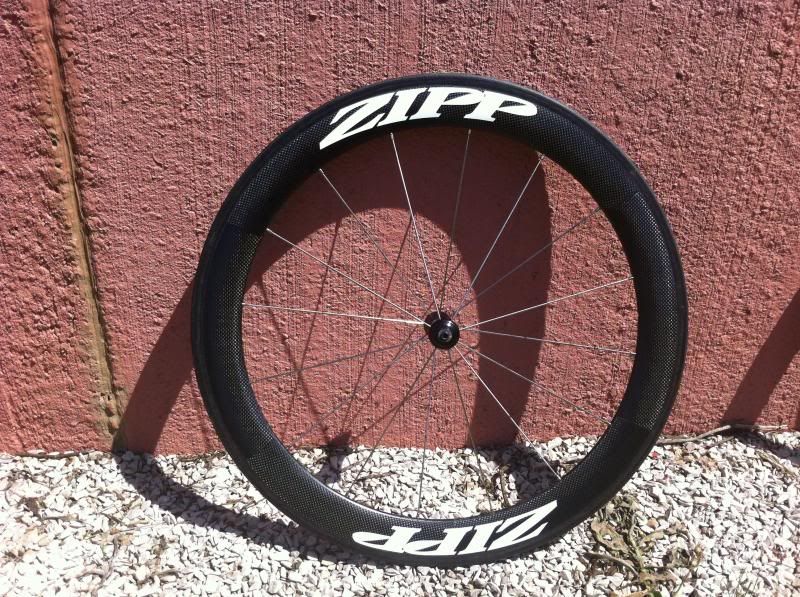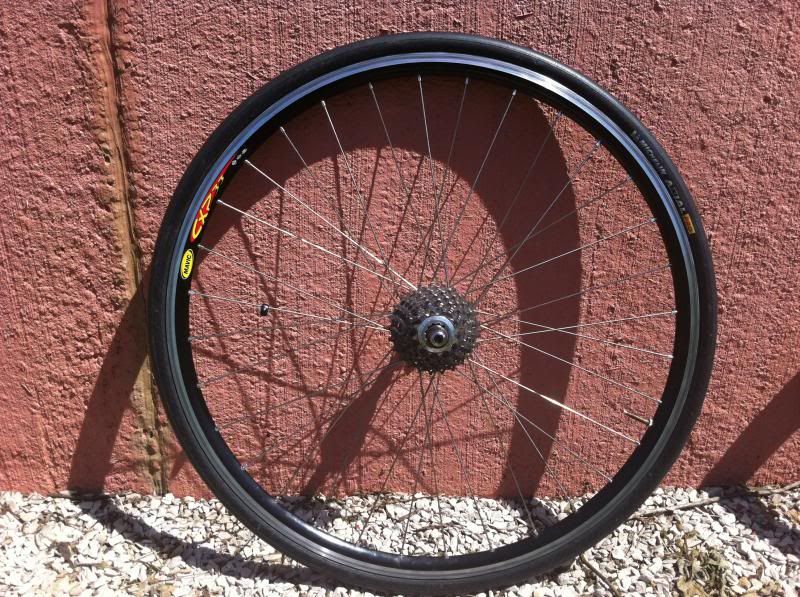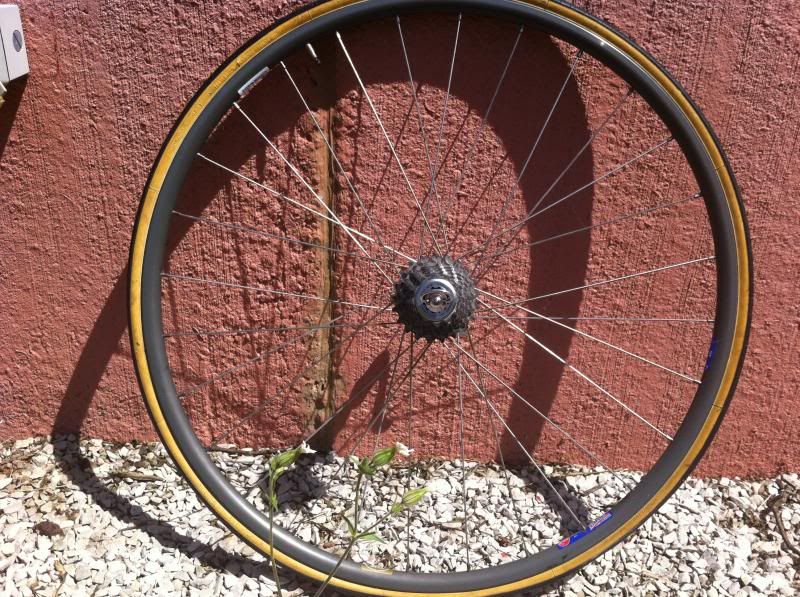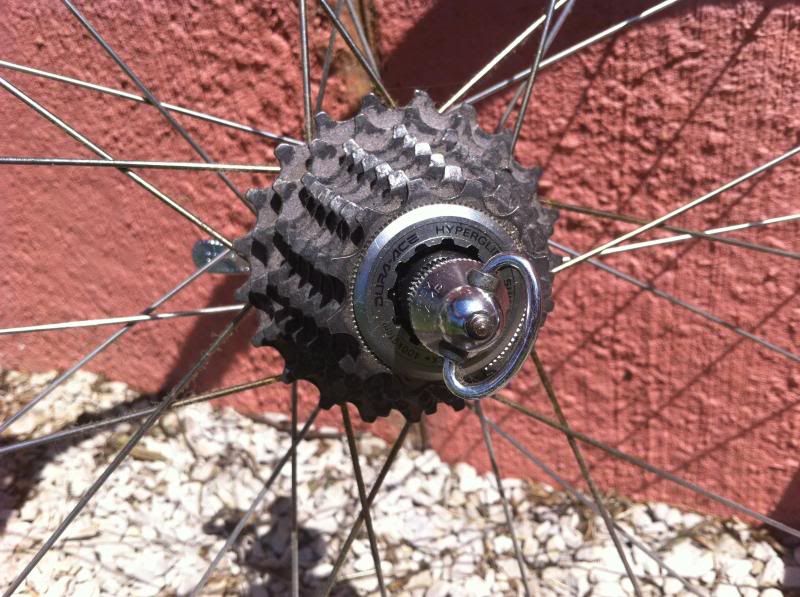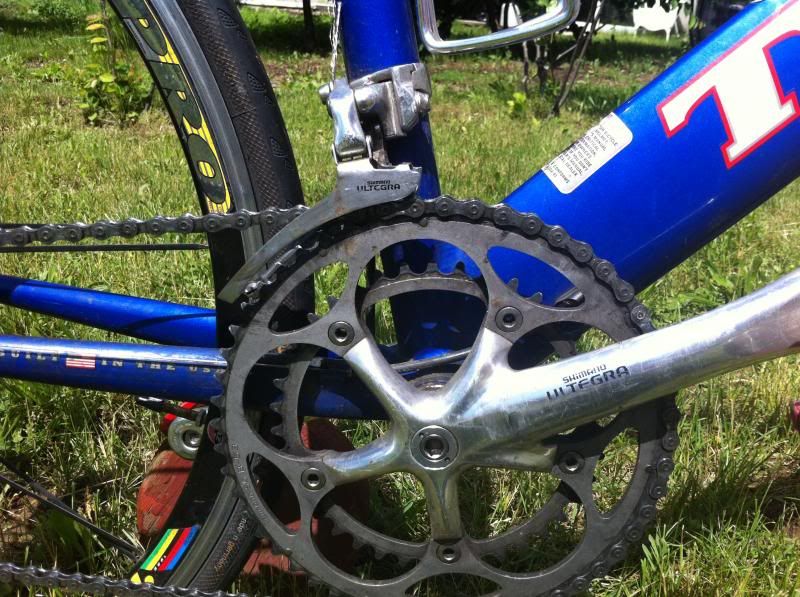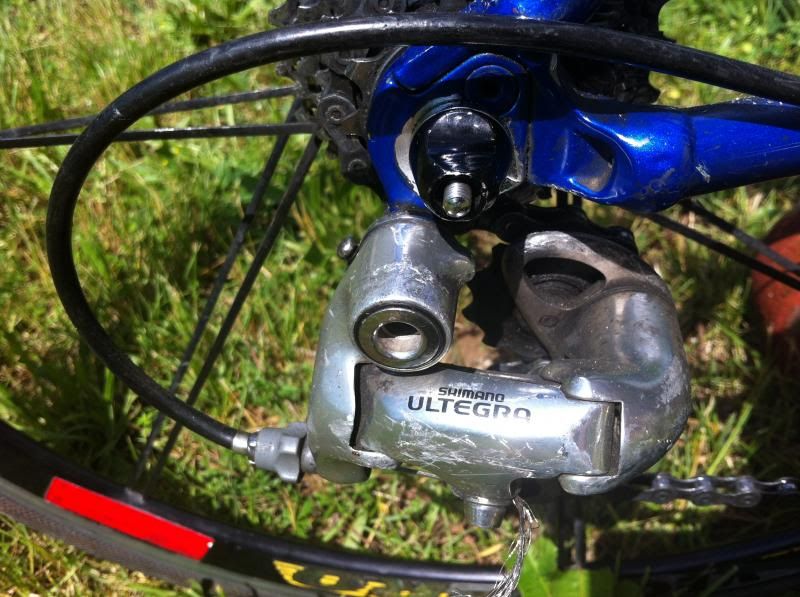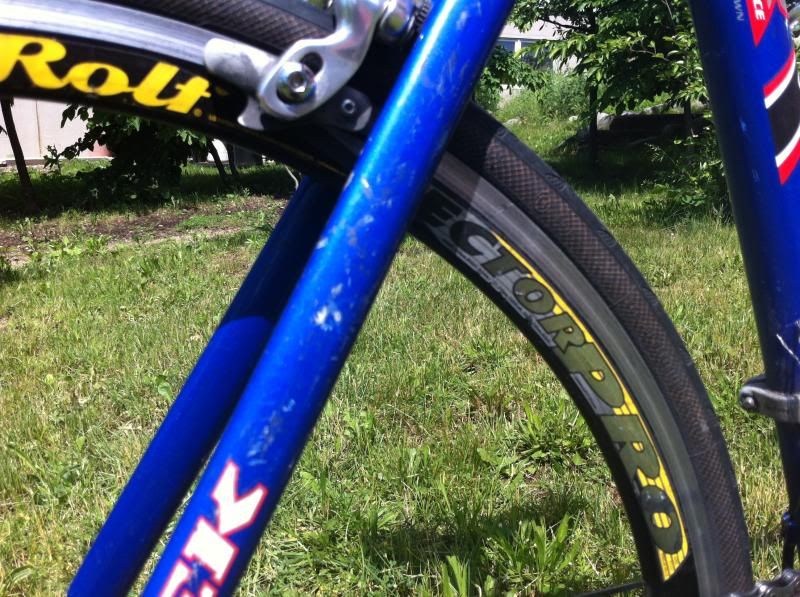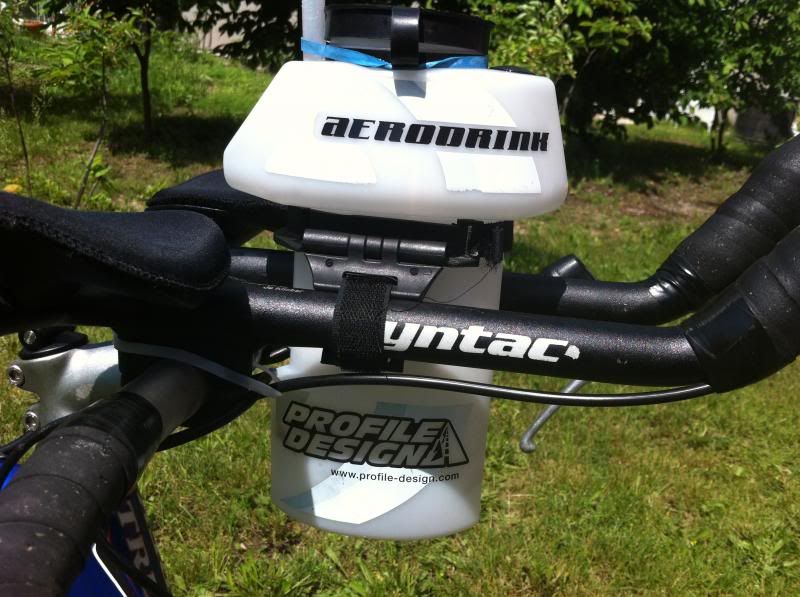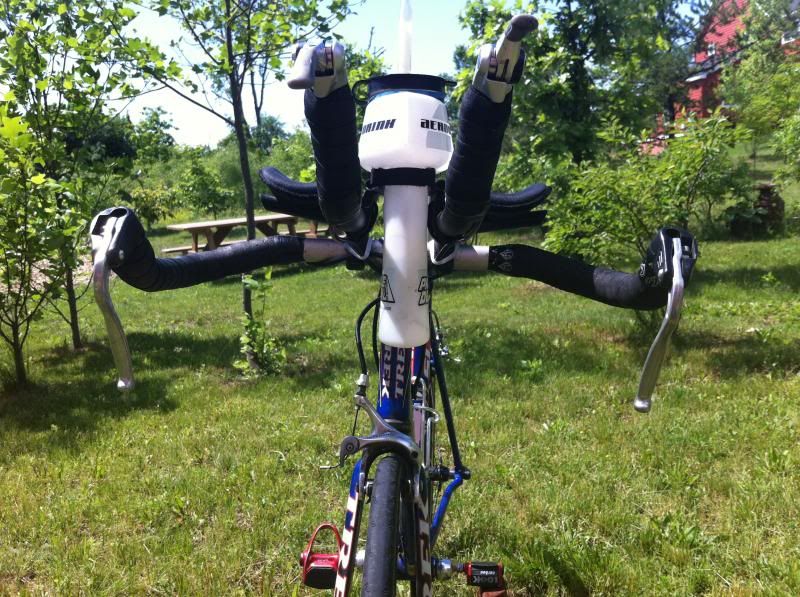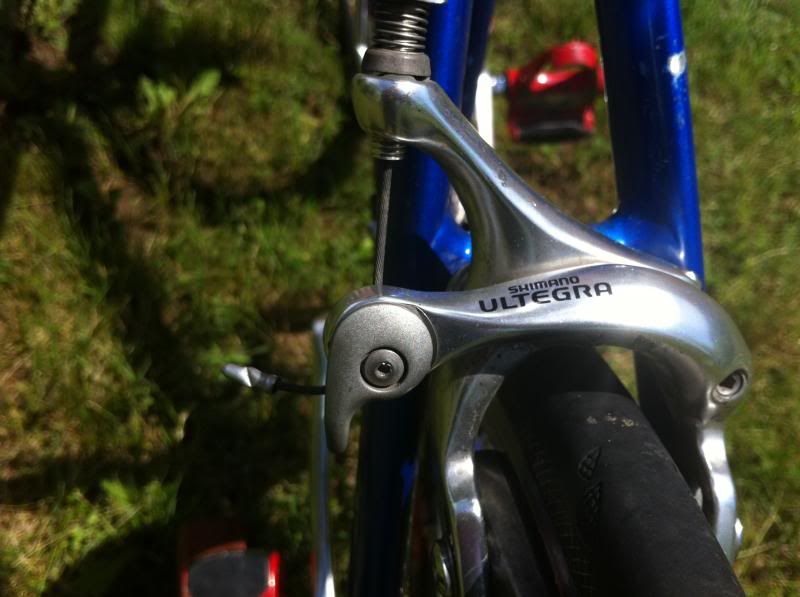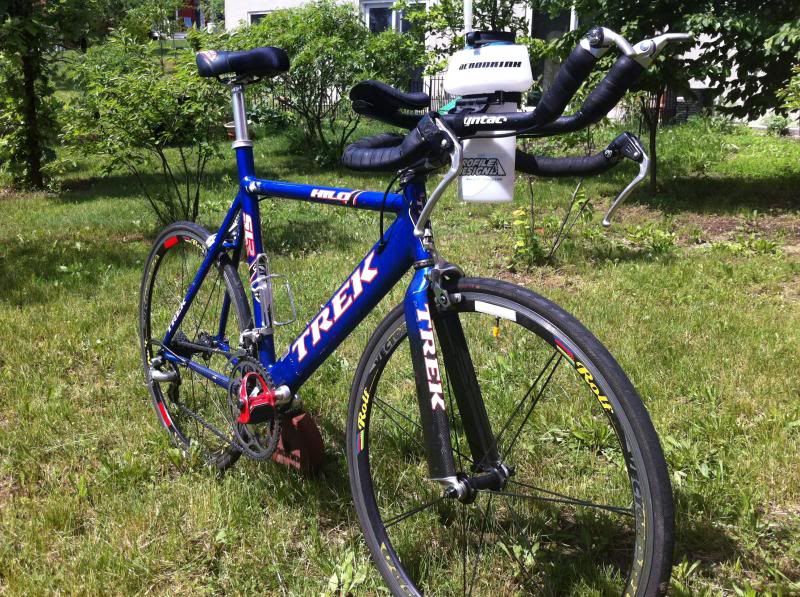 Here's the listing:
[quote="me"]Upgrade Triathlon Kit For Sale!
$800 OBO
This is my beloved 2001 Trek Hilo 2000, the top of the line TT bike made by Trek in the early naughts. This set up is ready to race and train and is COMPLETE.
Included:
-Trek Hilo 2000 size 54cm equivalent (Medium) w/ Shimano Ultegra components
-Rolf Vector Wheelset (bladed and very few spokes)
-HED 3 Race Wheel (aluminum rim, carbon body, w/ Continental tubular tire) + titanium skewer
-ZIPP front wheel w/out tubular
-Two training rear wheels (one is a Mavic) for trainers
-3 Shimano Cassettes including one 9speed Dura-Ace
-AeroDrink
-Extra bottle cages for IM and long rides
-Storage box
-iPod holder
-Bike Computer w/Cadence
-Look Delta Pedals w/ cleats OR Shimano MT pedals OR Platform Pedals (pick one)
-Blackburn variable resistance bike trainer
-Extra long-valve tubes
-Extra Selle San Marco Saddle
-ZOOT racing body suit SIZE Medium (New without tags); this was their top of the line tri suit in 2008.
This set up is perfect for those wanting to upgrade. Contact me at (734) 218-4474. I will not give my wonderful bike up to anyone until they test it out. This bike isn't for everyone.
PS. This bike is a 650c and has a very low stand over height of 29", which is perfect for flying mounts and dismounts.
This bike fits exactly like 54cm 700c TT bike (which is what I have now).