This is the place where we will camp, eat and have fun!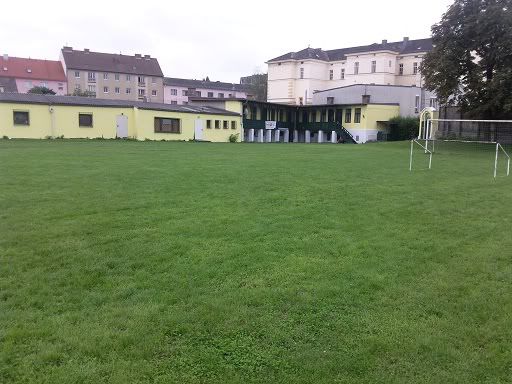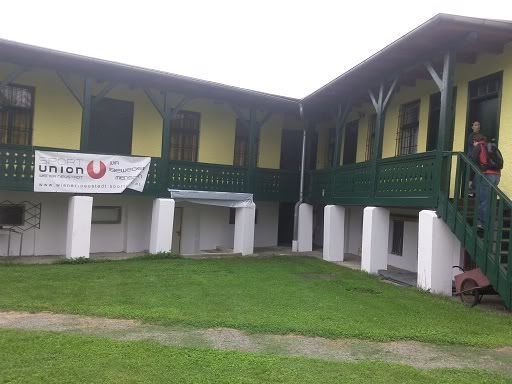 Instead of the legendary ping-pong evenings we might have bowling this year!
This is the room where we will have tasty vegan food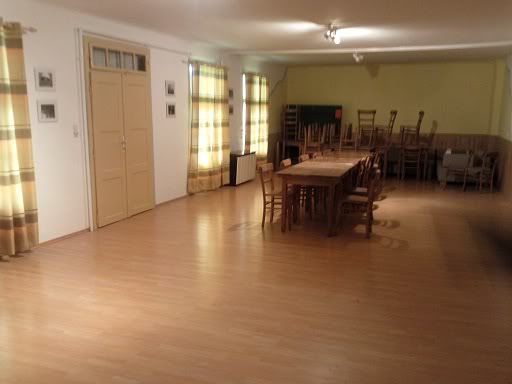 This might be the room for "indoor-camping":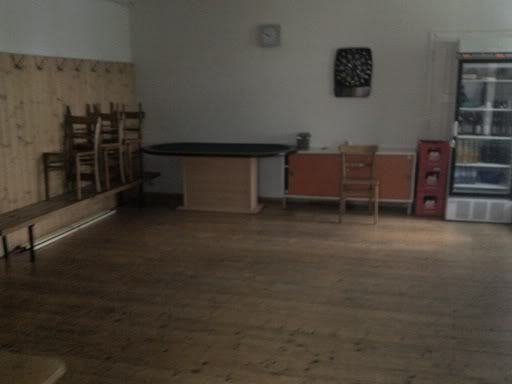 This is the so-called "Hohe Wand", where we can go hiking or climbing
This is the "Schneeberg", the most eastern mountain of the Alps, 2076m high.
We can hike up there as well....
more pictures will follow!