Yeah, definitely a big ride, although no where near as hard as I was expecting back in March. When I did the Dean at the end of March I had no idea how I'd manage a 400 or a 600....but I did. Which is good as I seem to have entered this
http://www.millecymru.com/
This is mentalism, in a ride, no other way to describe it. I am nowhere near ready, but then, I wasn't for the BCM 6 weeks before it and I managed that. This though, this is another league altogether. 1000 km, 16 000 meters of climbing, a real brute. I may, or may not, finish, but I will at least try. It scares me every time I think about it. Apparently way harder than LEL. It will be 75 hours of pain and suffering like I have never known.
So the training has started again already which is hard as I was planning a few months of dossing around after achieving the SR which had been the goal for 2014. It is just 6 weeks. 6 weeks - a recovery week this week, 3 solid weeks of hills hills hills and a two week taper. That's all I have and it has to be perfection in planning.
This week I had two solid days off and I was really suffering. I literally swelled up like a balloon with my legs doubling in size. I had terrible ulcer pains in my stomach which I haven't had for 4 years since giving up spicy food. Everything ached. My legs felt WAY worse than after the 400, to the point of feeling damaged. My knee was sore, my back was agony, I was struggling to breathe. I had to be up at 4 am for a site day in Folkstone on the Wednesday and threw the HT in, not really to 'ride' but just to get some soul-food and it was actually a great idea. A gentle play about on the sea front, riding steps etc made me feel so much better.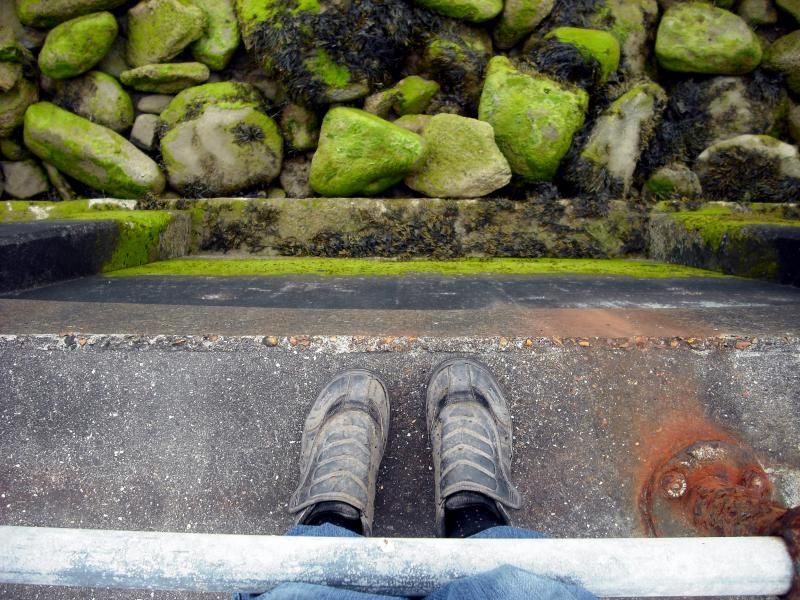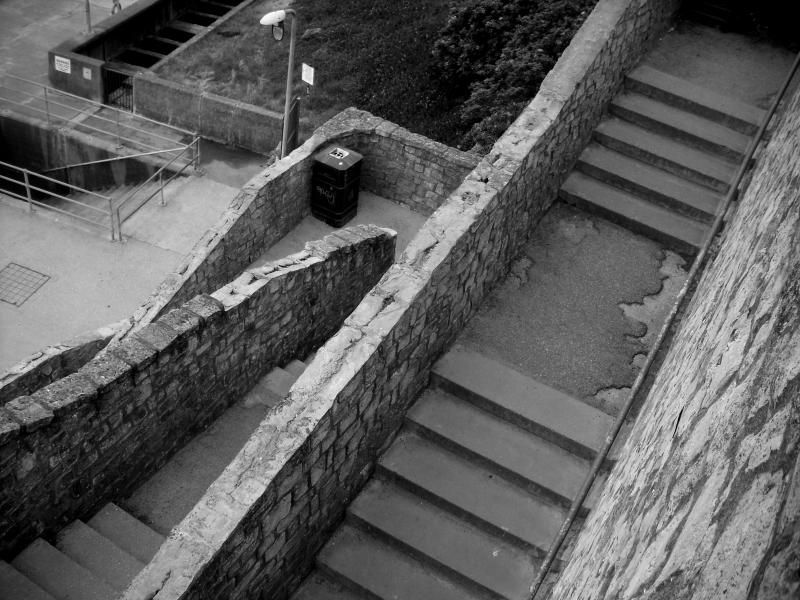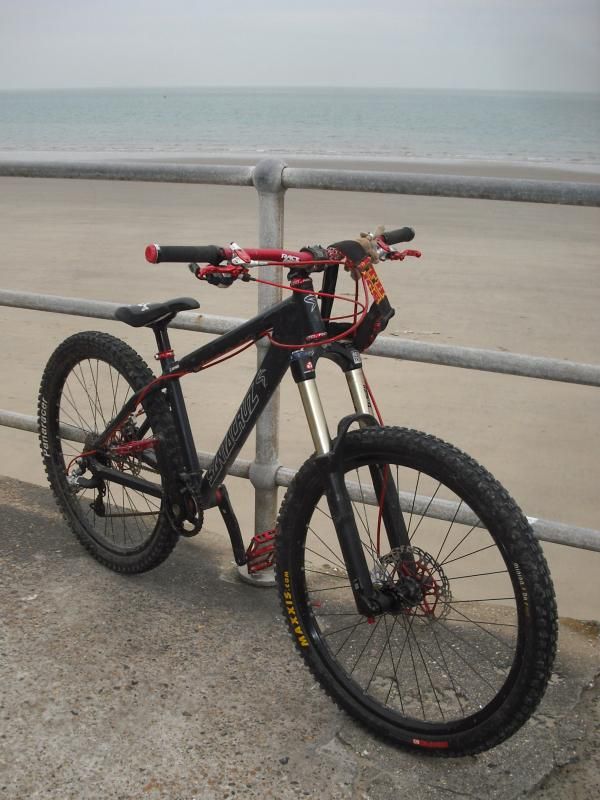 Thursday was ladies ride and only one lady came out. This was great for me though, she was keen to try a little techy stuff and we did a little more climbing than normal (705 m in 19 km). I was feeling on the mend and grateful we dodged the showers.
Friday I rested again, and today, after a lay start, I rode a 100 km DIY audax. This is a route I designed myself starting close to home and taking in a fair few of the big climbs. 1500 m in 100 km. It will be my staple weekday training ride over the next few weeks but oh boy, did I suffer today. It was tough! The sunny summer weather has made me soft and I froze. I couldn't feel my feet. Flood water was over the bottom bracket in several places. As I am still recovering from last weekend I couldn't just work flat out to keep warm and had to keep a steady pace. However, there was a huge sense of achievement in completing it, even though it's only a short ride. It's my route. And I am most pleased indeed. A good mix of lanes, A roads, stiff climbs, nice views (or at least there will be on a clear day).
I am definitely still not recovered and am a bit torn about the weekend's other riding plans as I obviously wont be riding the MC at all if I overtrain. I shall see what sleep brings, and at least it's holiday Monday so I can rest tomorrow and ride Monday if feeling good