Friday
Working up North so took the bike, just in case I could squeeze in a bit of daylight riding. After a bit of an internet search, I found a short man-made trail relatively close to site so planned to link it up with some of the Pennine Bridleways.
http://www.pmba.org.uk/Hurstwood.htm
Had plans to do one of the bigger bridleway loops, but as it was, there was quite a lot of snow which made it hard going and I had to get to the post office so didn't risk straying too far. Did have a pootle around the icy Pennine bridleways before heading back to the little Hurstwood MTB trail. Just a short snippet of 'blue' graded man-made purpose built trail......but what a blast! It's brilliant fun, really 'pumpy' and well built. I had to have 5 goes!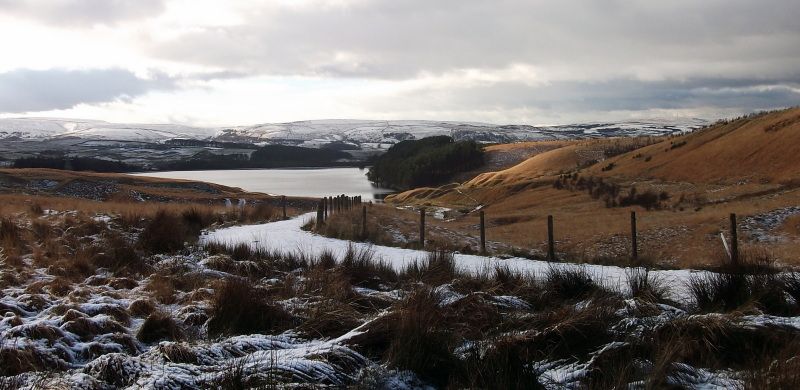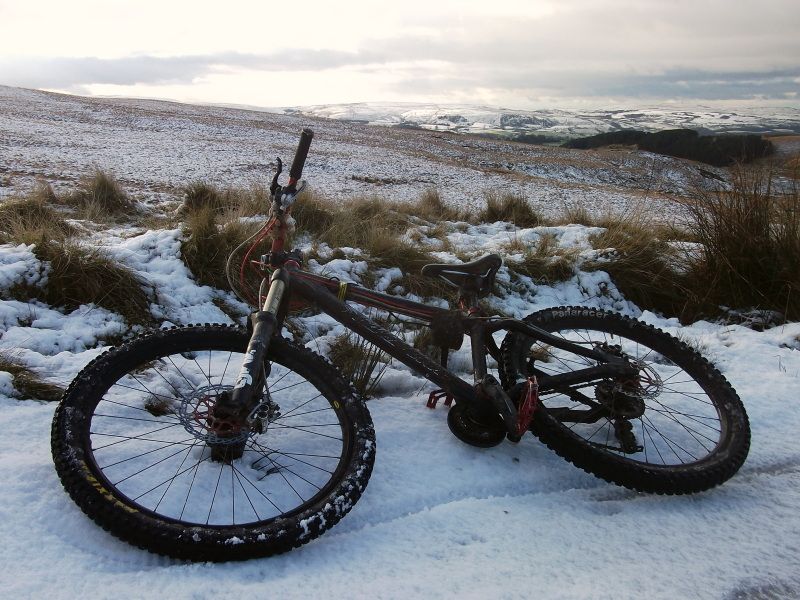 Started feeling feverish whilst out and was expecting to come down with the cold that had been with the other half all week. As it was, by the time I had driven home, I had shaken it off (and felt pretty good all weekend)
11.54 km
Saturday
Relatively techy (and in places, high paced) ride through the off-piste stuff at Cannock with a group of exceptionally good riders. Thank goodness I have regained my fitness somewhat as didn't really start to flag until the last few sections.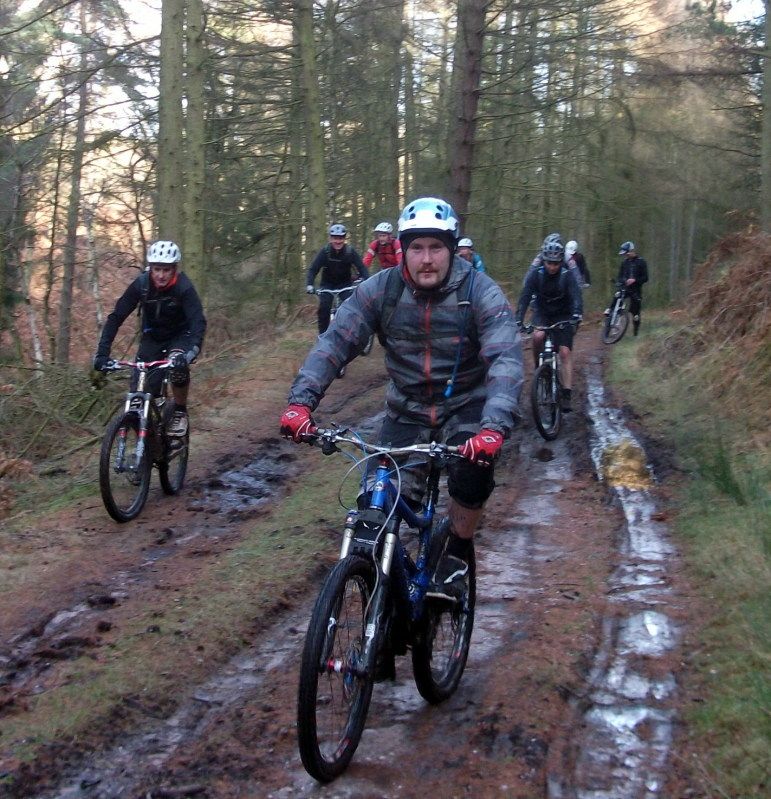 27.26 km
Sunday
Fifth day in a row riding so feeling it somewhat. Nutrition has been dire for the last couple of days as well, it's amazing how much recovery suffers if you eat crap. Still, pootled around some Cotswold singletrack trails whilst visiting family and found some rather fun jumpy stuff hidden in the woods. Great doing more DH stuff on the trail bike, although I hate not having the fullface helmet on!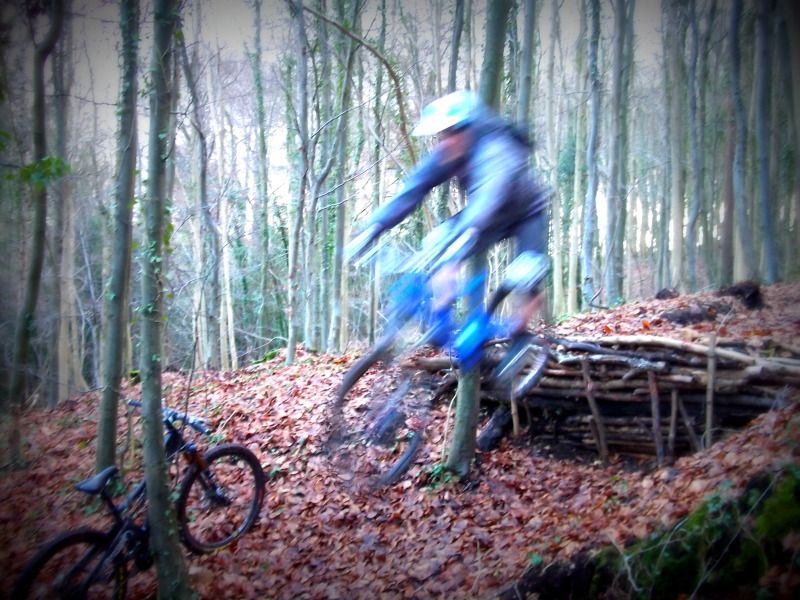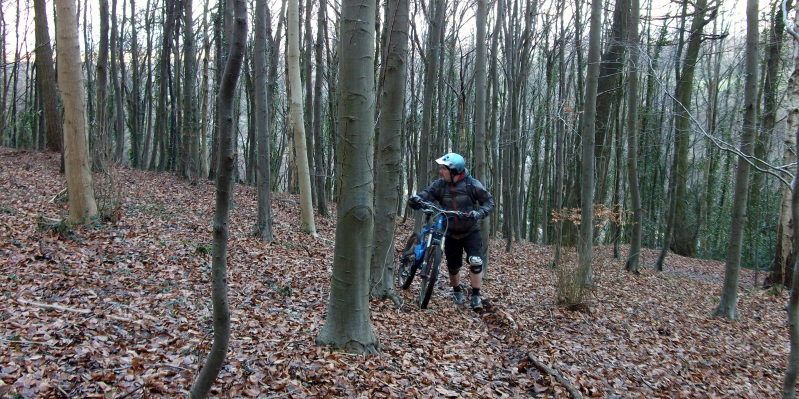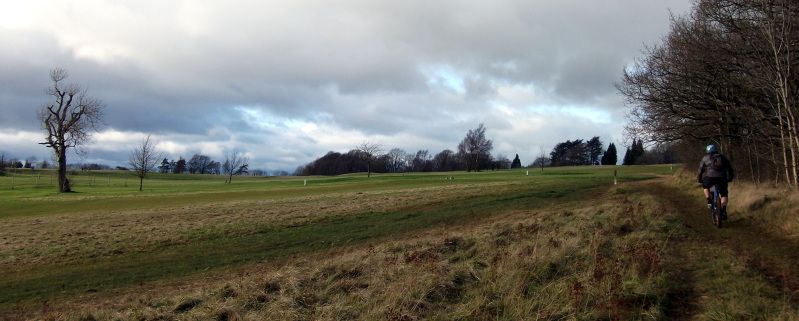 10.44 km
[quote="Frostfire"]Nice one for keeping the ladies night rides! Its hard to get people out in good weather let along winter weather.