Just been getting into constructing stuff lately, and was wondering if anyone else had 'projects' on the go at the moment too??
Due to where we live, I have a good supply of a variety of timbers. I want to start milling them on a regular basis and construct solid, simple tables and gradually build up to other stuff too.
So, first project has been to construct a pair of bedside tables for us.
The tables are constructed from sycamore. The timber is technically green, but has been drying in the round for several years. It is finished down to 180 grit with 3 coats of boiled linseed oil. Sycamore is a really interesting wood due to the black striations caused by bacteria in the wood. It's quite a light wood, but rather hard (bluntens tools).
Anyway.....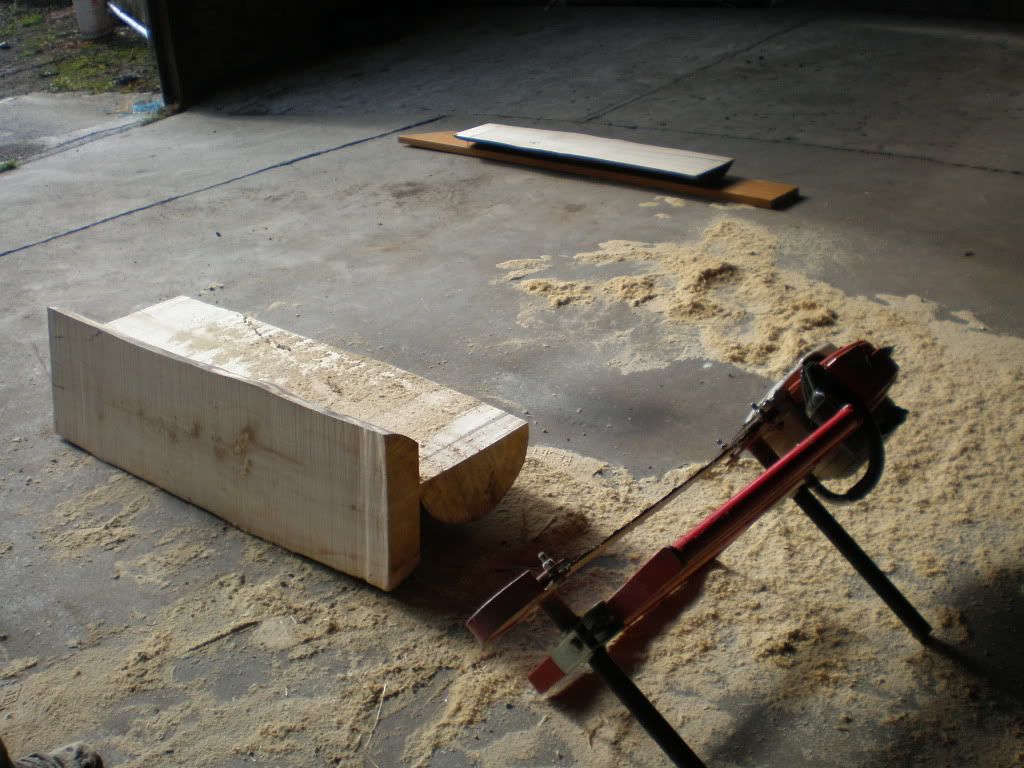 The saw with the mill attached and the first beam sawn. Still technique to be worked on. It's quite a heavy rig and it's hard to stop the saw dipping at the end.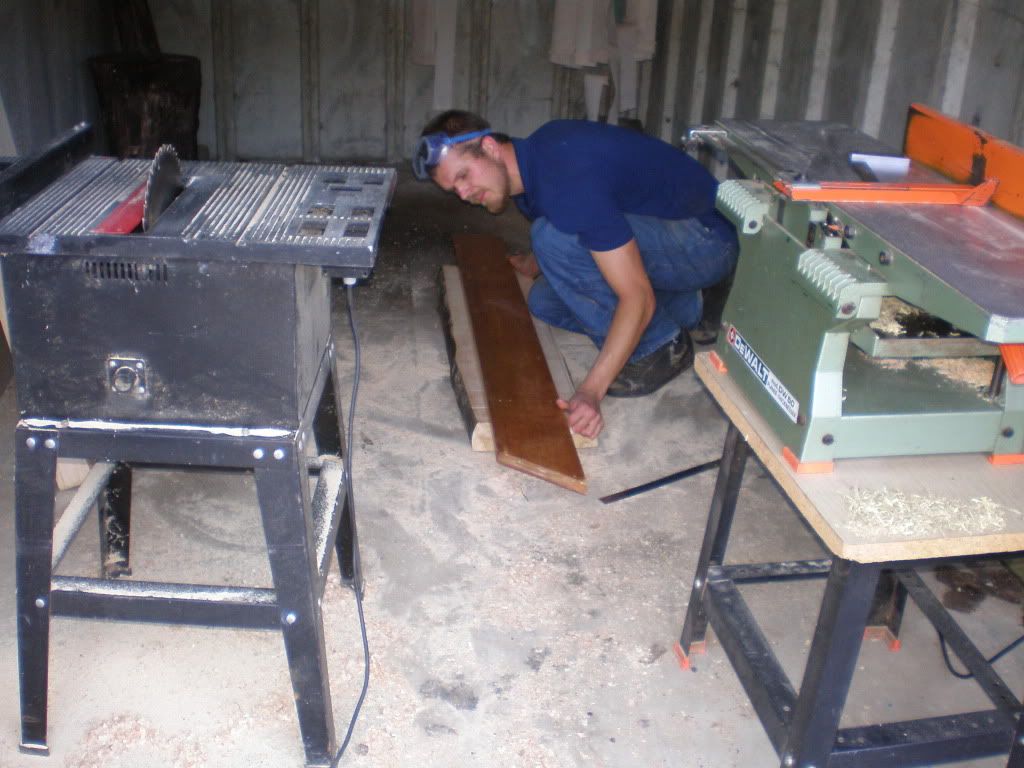 Measuring up. The planer thicknesser is very old, but quite good. The table saw is however shite, and will be replaced asap. The lack of blade guard is crap too.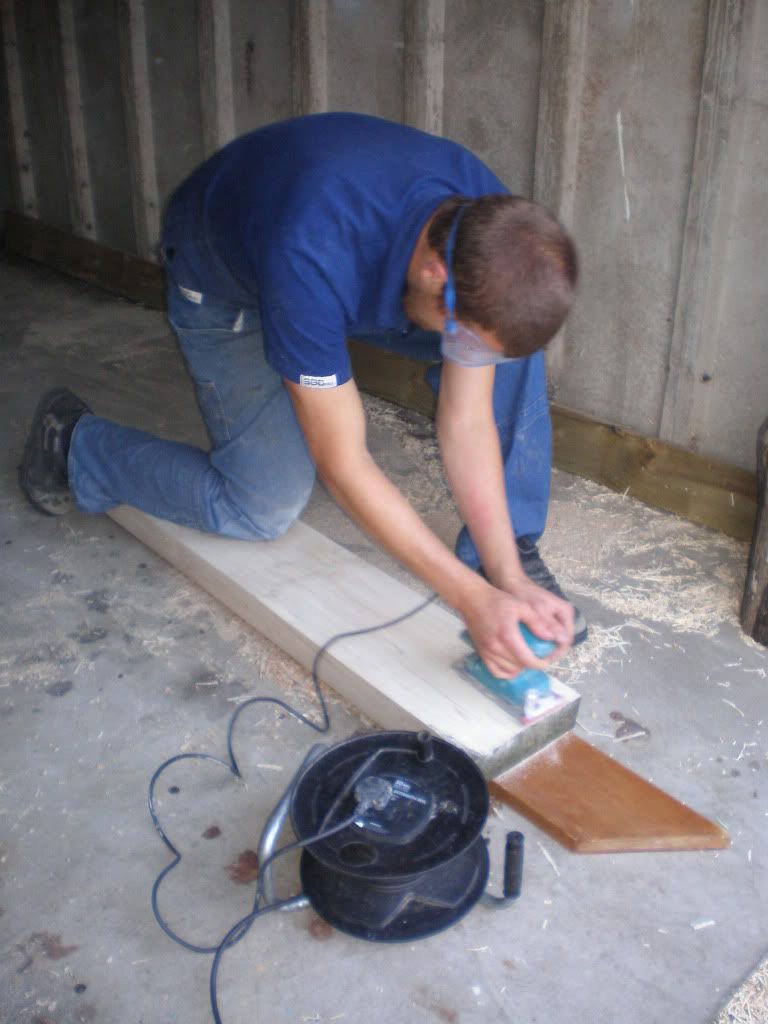 Sanding the beam.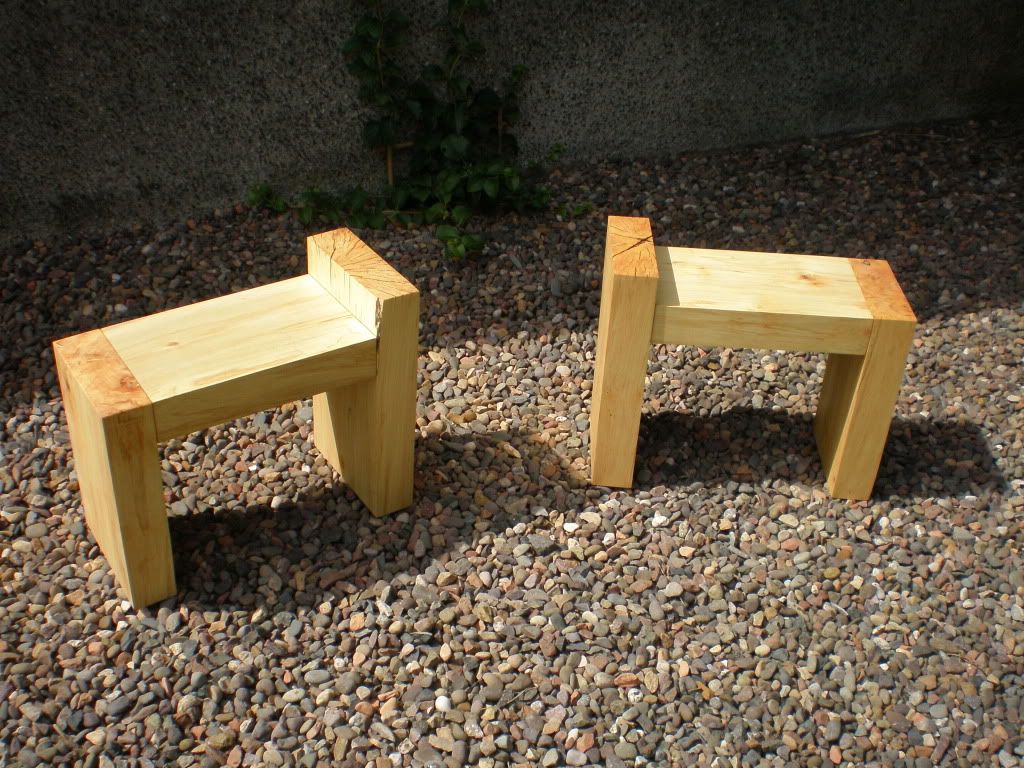 The finished pair. Due to imperfections in the wood they are a pair but are not of the same dimensions. Nothing to do with my crappy joinery skills!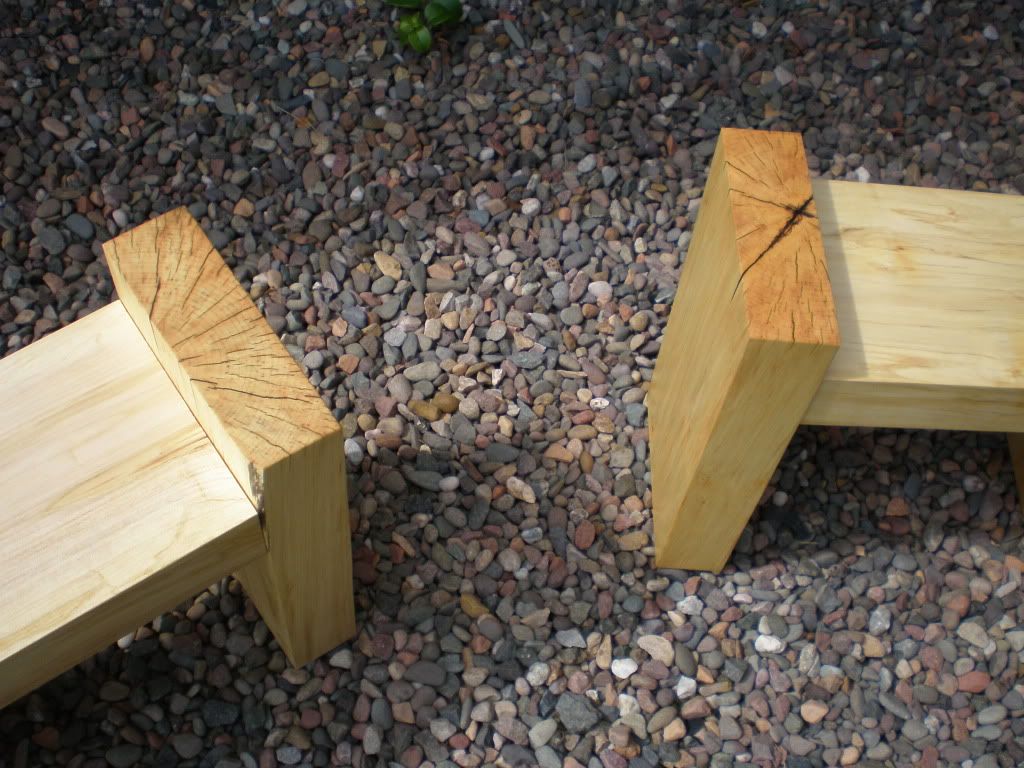 The beautiful black striations in the wood. The one on the right makes me think of a star supernova. Really happy with how they came out.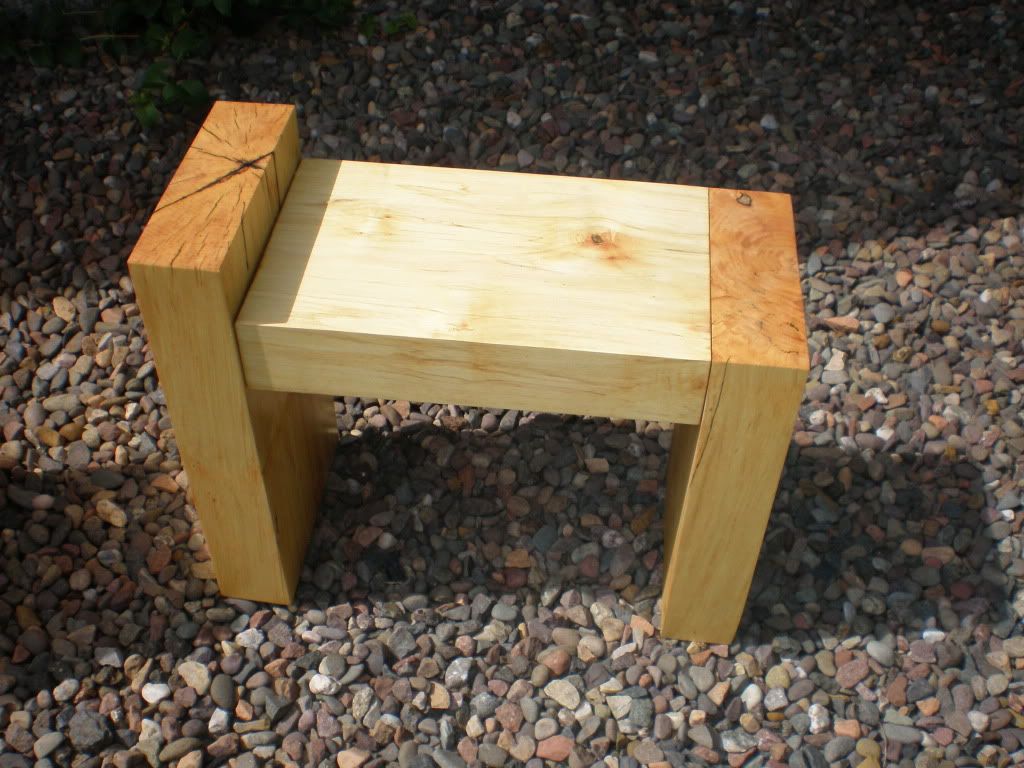 My table.....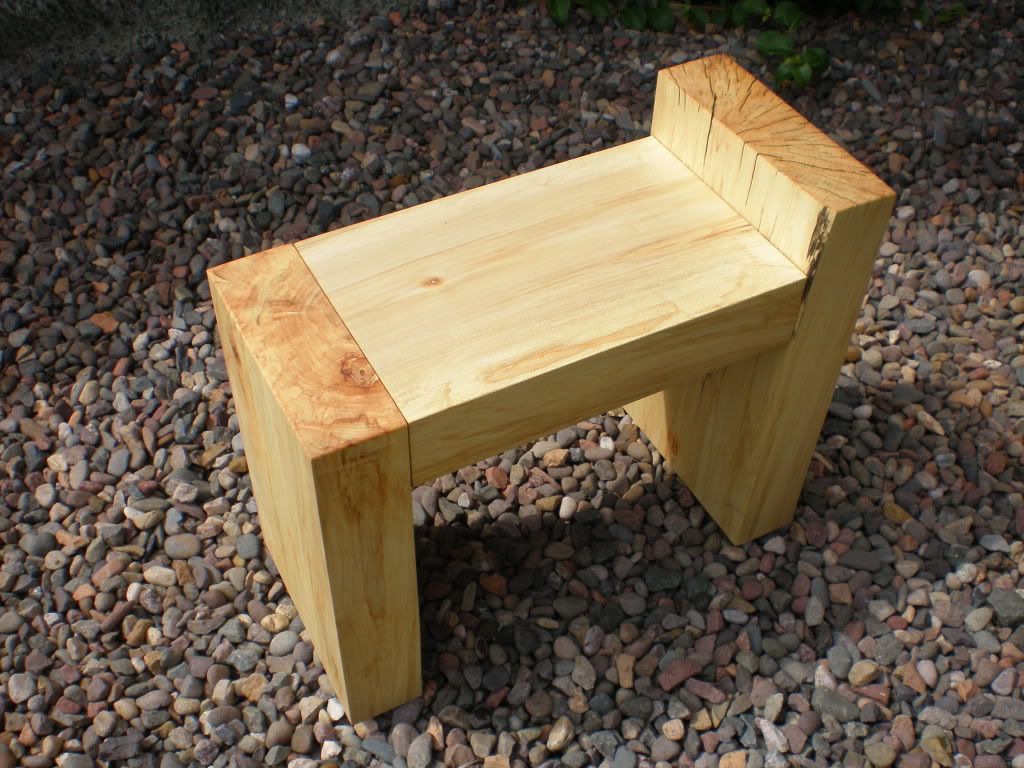 ...and Kathryn's table.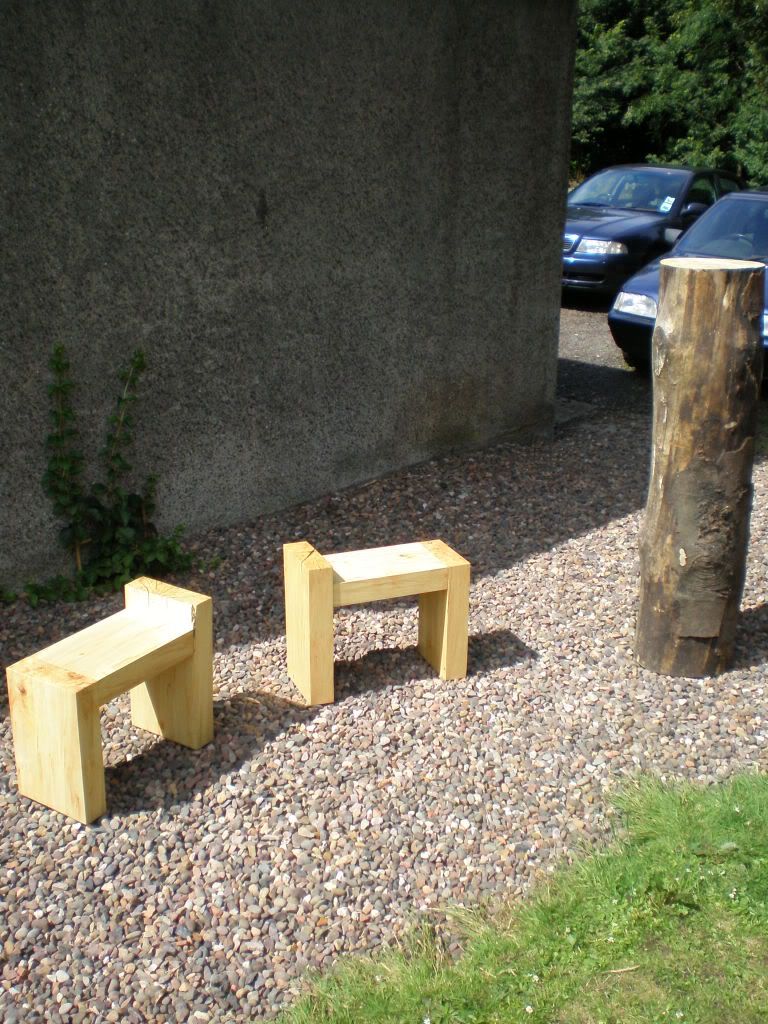 The finished product with part of the trunk they came from.
The plan is now to build a trial coffee table or two and then perhaps start selling them. Special 5% discount for VF members
Jonathan