Hi everyone,
on july 3rd there will be a 10km running competition in a small town called Oberpullendorf (my birthtown) about 40min from Wr. Neustadt.
I thought, if anyone of you guys would like to attend, we could go there. The course consists of three laps with 3,33km each. t's 12 euro for the run. For those who prefer a shorter distance it's possible to run 2 laps (6,66 km - 8 euro) They rank the winners in age-classes and the first three of each get a trophy. In 2008 I won my category and I got a nice clay mug (this area is famous for ceramic) and a big box of pasta (unfortunately not vegan). Besides, every runner gets a bottle of wine. [This region is very famous for its wine.]
anybody interested in taking part?
Here some impressions from the event: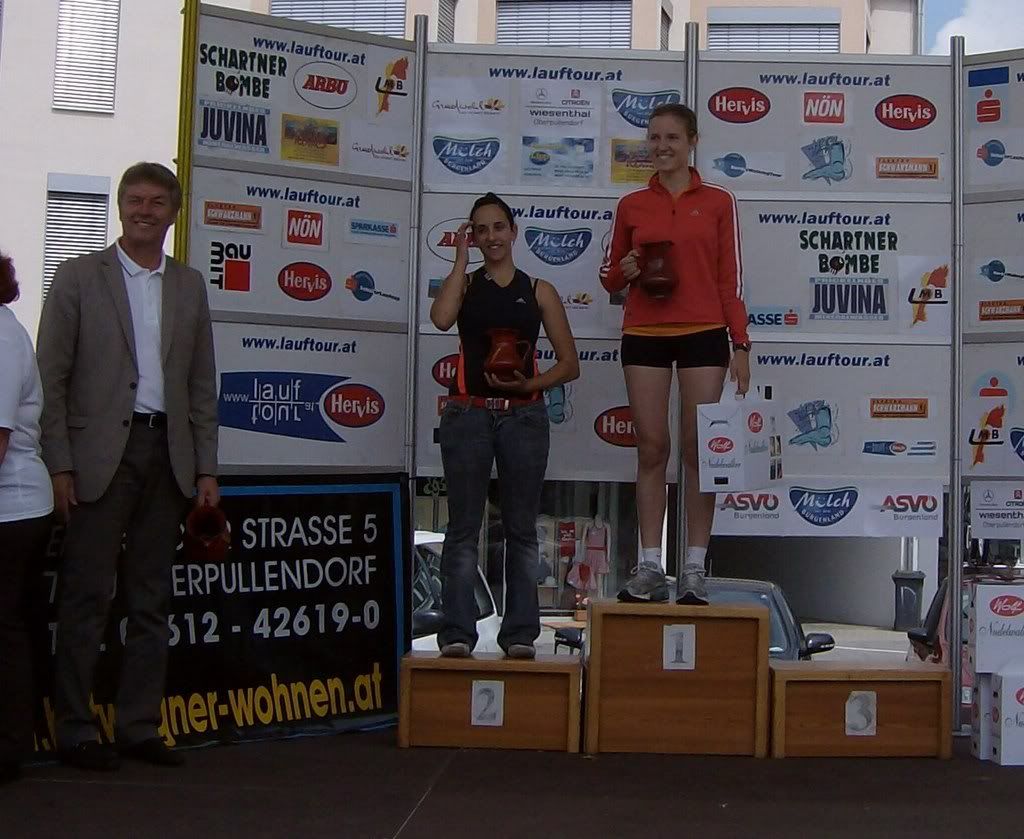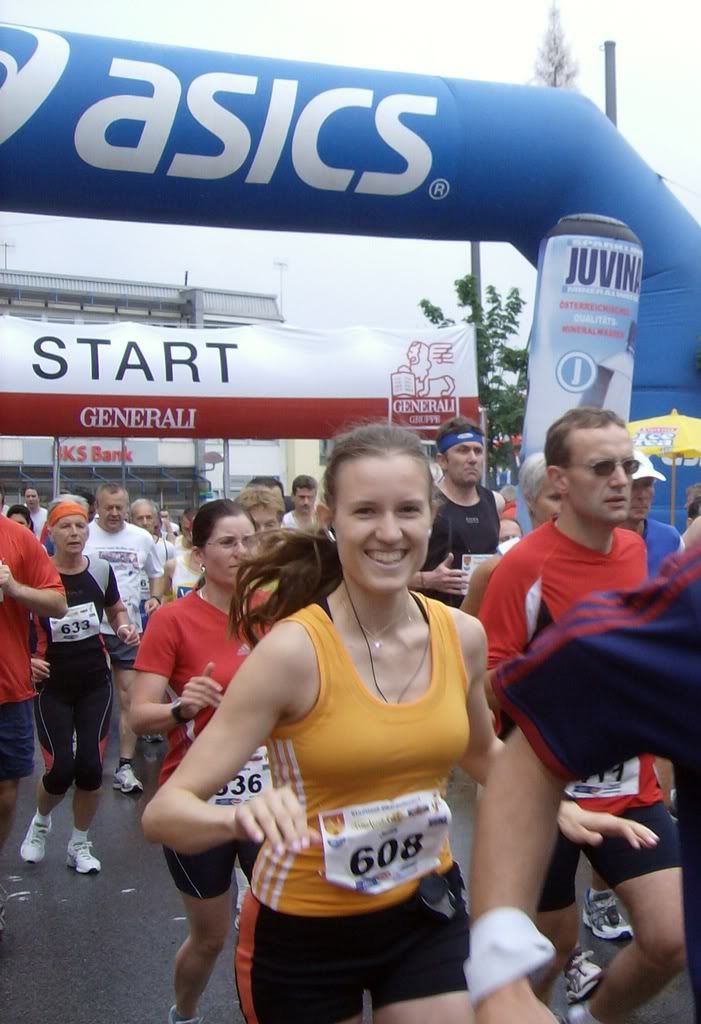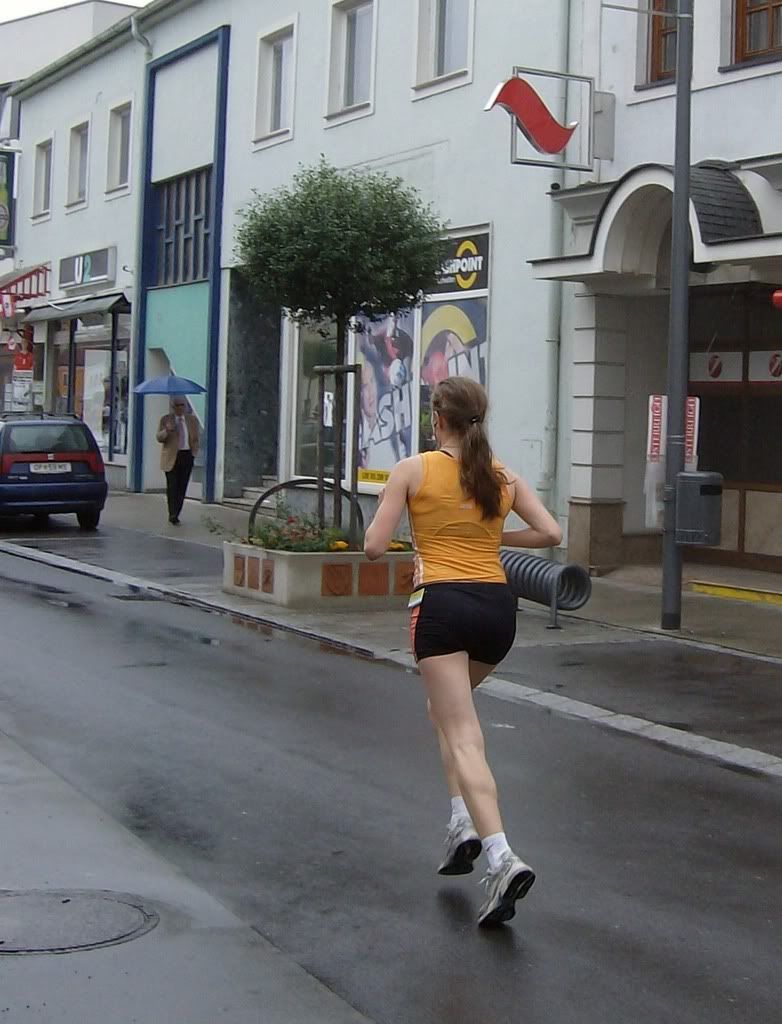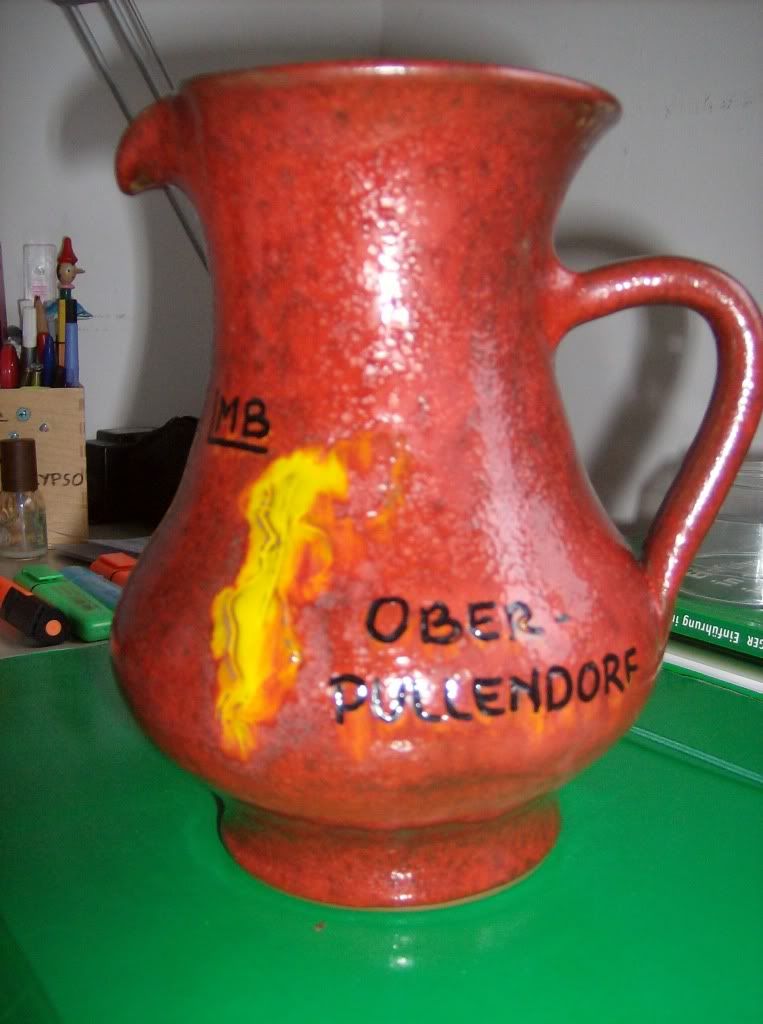 julia