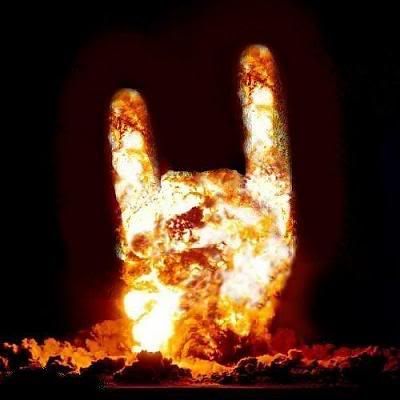 [code]HAI
CAN HAS RWF00D?
PLZ OPEN DURAIN FROOT?
AWSUM THX
VISIBLE "BEGIN HA EMULATION MODE"
O NOES
INVISIBLE "ERROR!"
KTHXBYE[/code]
BEGIN HA EMULATION MODE
Hi this is the durianrider himself, I've ridden 900 kms just last night on my bamboo bike aided just by water and my 20 kilos of bananas lol!
I see Gelert is still being a hater! You need to stop refuting god, ehrm, HYPERENZYMES and just embrace nature lolz!
Even you can not argue that fruit trees take less space than crops, are environmentally friendlier and provide you with shade and shelter when you stop for a brake and to eat five piece of raw ripe durian!
So come on, folks!
Give it up for the fruits!
Eat some raw food, let your mind get huge!