OK. I need some help.
I am going to buy myself a city bike so as not to ruin my racing bike. I'd love to bike as much of the year as possible.
Here's the choices:
#1. This is a fixed gear, all steel frame bike that I think I will love. It is great for what I want the bike for: daily commutes mostly in the spring/summer/fall and for rides with family and around town. Cons: It might not be "aero" enough to take on group rides, but that might be best for my racing bike anyhow. It also will be totally useless in Winter.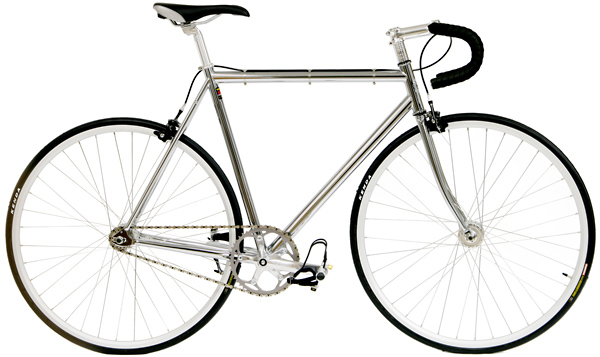 http://www.bikesdirect.com/products/mercier/kilott_special_chrome.htm
#2. This bike is a bite more racing and in a closer position to my racing bike, which means I could use this bike for a bit more training and not just looking cool. Cons: However, it doesn't seem as commuter friendly. It also will be useless in winter. It is aluminum with carbon fork.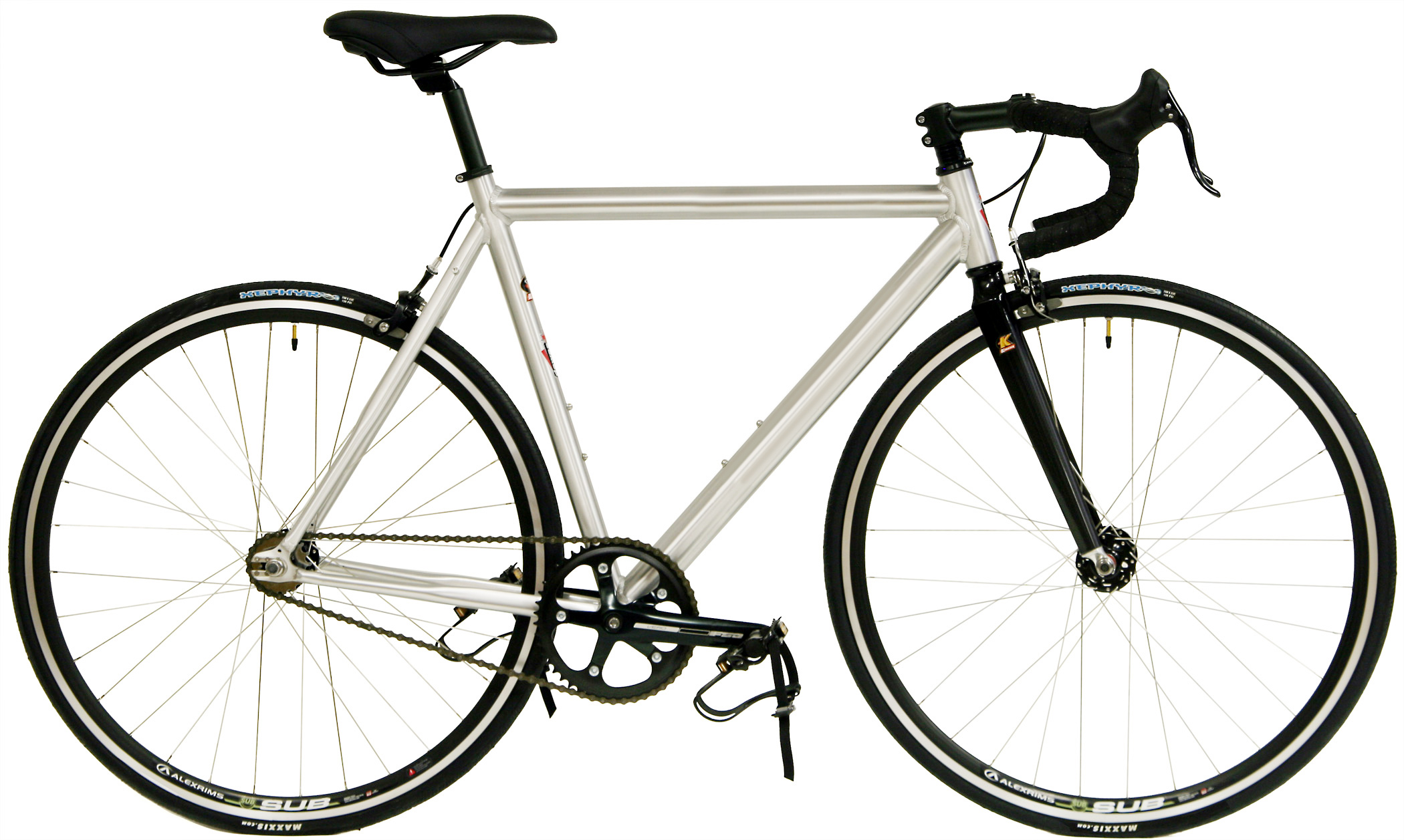 http://www.bikesdirect.com/products/dawes/sst_al_carb_x.htm
#3. This is the all-weather bike. This bike might be fun for me to enter a cross race just for shits and giggles. Cons: This bike seems too darn slow. I'd have to upgrade tires for daily wear, and I'd have to buy some winter gear if I actually fess up to the fact that I don't have the guts to commute through michigan winters. I do in theory, but not in practice (so far). However, I love the idea.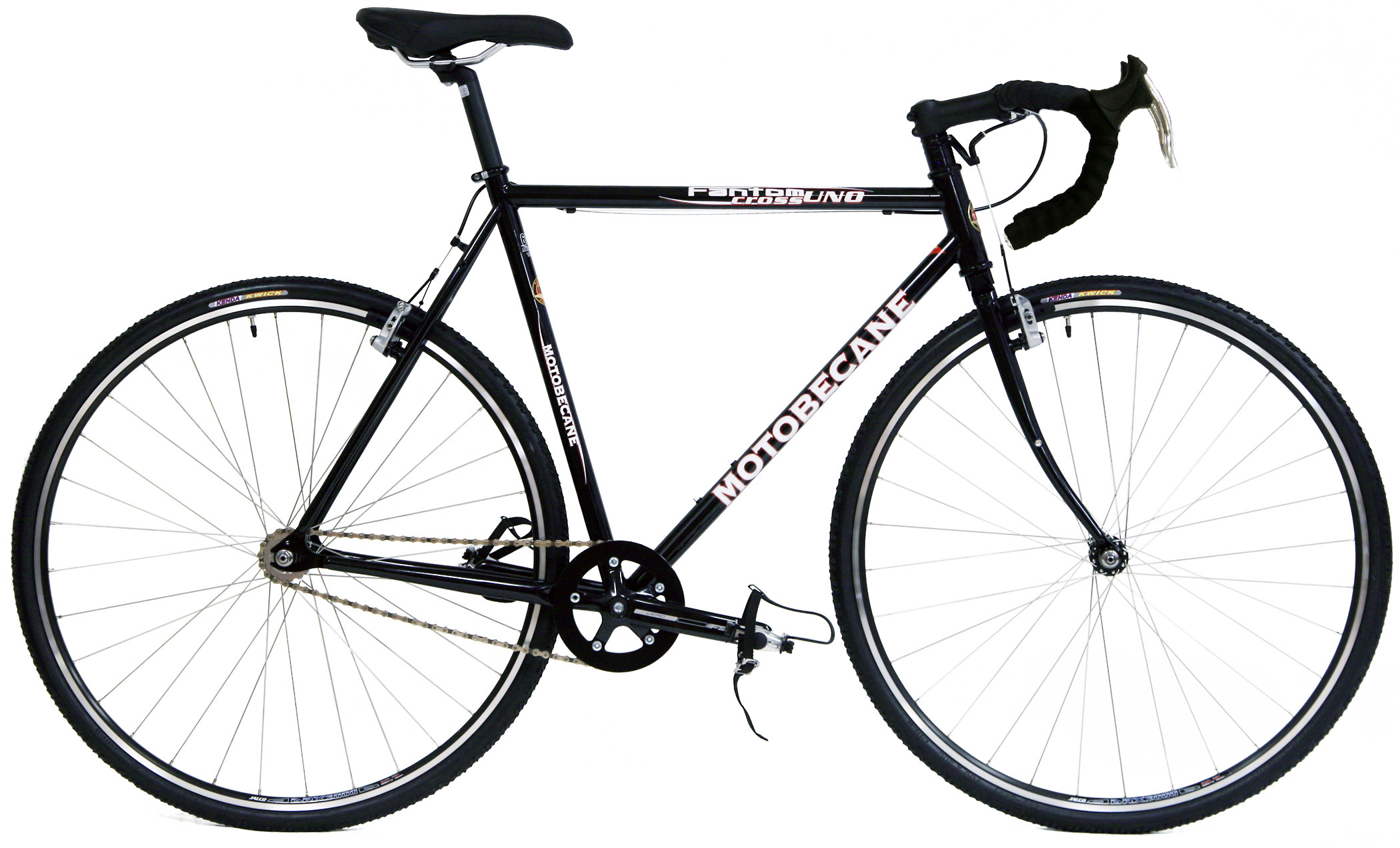 http://www.bikesdirect.com/products/motobecane/uno.htm
Thoughts? Suggestions? I want to get the bike TODAY before stock runs too low on my sizes.